MORE ABOUT MARION
An introduction to her expertise, her approach and to her.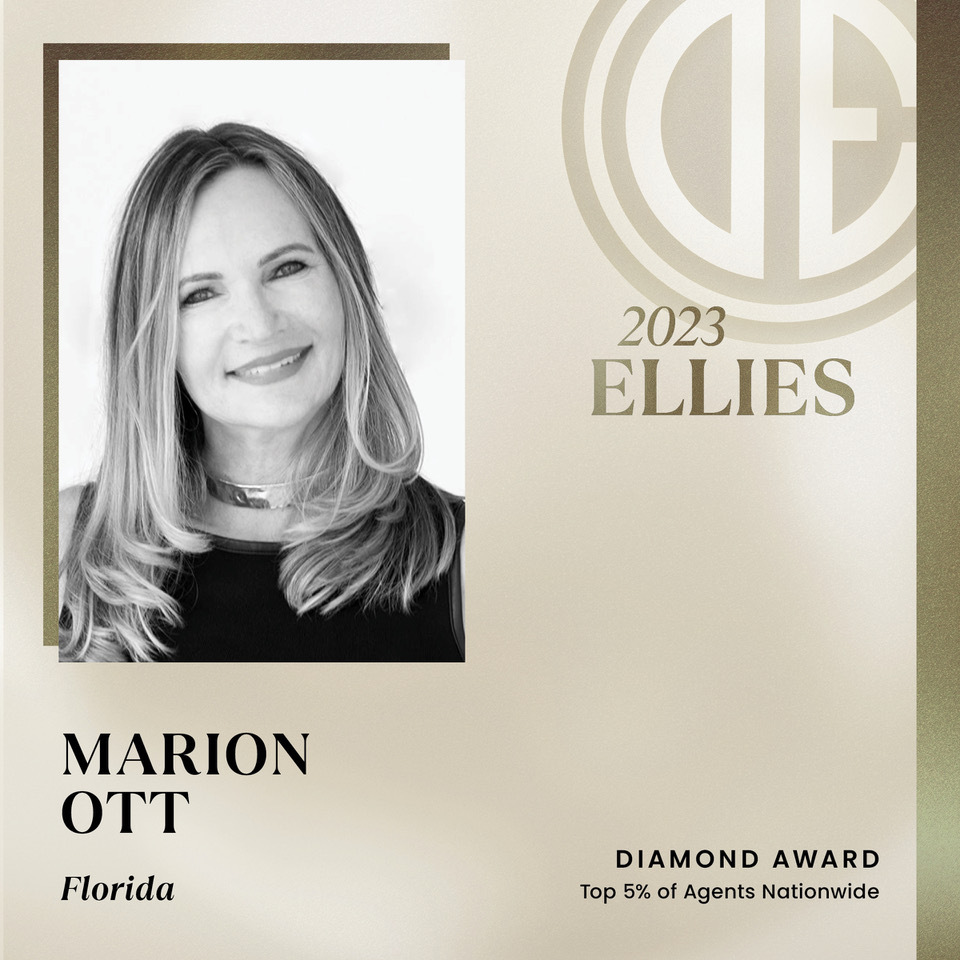 TESTIMONIALS
Here is what people are saying about working with Marion.
Lisa G.
---
"Marion was an absolute pleasure to work with, she replied punctually, was fully committed, and had our best interest always in mind. If you are looking to buy or sell in Miami, you cannot go wrong with Marion."
Thomas B.
---
"Marion has been my Realtor® for several transactions. She's always very professional and has the best market knowledge of the area and also knows how to analyze investment properties. I highly recommend her." 
Christina & Peter K.
---
"We had a very difficult and complicated closing. Marion and her team were excellent throughout the process, handling every detail. We look forward to working with Marion for our next home purchase."
Anthony C.
---
"It was an absolute pleasure to work with her. She was organized, responsive, and informative. She was very professional and offered a high-end experience from start to finish. Anyone would be lucky to work with Marion."
Patrick & Angela S.
---
"I simply would not use anyone else in Miami. Completely professional hard working, knowledgeable, persistent but not overbearing. Great style. We had a plan and a price and we stayed the course. I was never pressured to adjust the price. The extra effort was done without any question; she always gave us ideas on how to improve our property."
Carolyn & Michael B.
---
"We have been working with Marion for a few years. She is knowledgeable, patient, and always pleasant to work with. We like how she is analyzing the properties. Recommend her highly and would always use her again."